SAGES SOCIAL EVENTS SCHEDULE CALENDAR YEAR 2017
TRAVEL
We welcome having your friends and families join us on any of our trips. Be sure to indicate they are traveling with the SAGES when registering or talking with the Travel Company.
To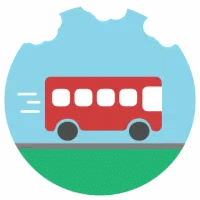 To Print the Reservation Form:
1. Point at the Reservation Form image and press your right mouse button.
2. Select "Save Image as". Complete the file name and save. Remember where you saved it.
3. Open the saved file and print it.